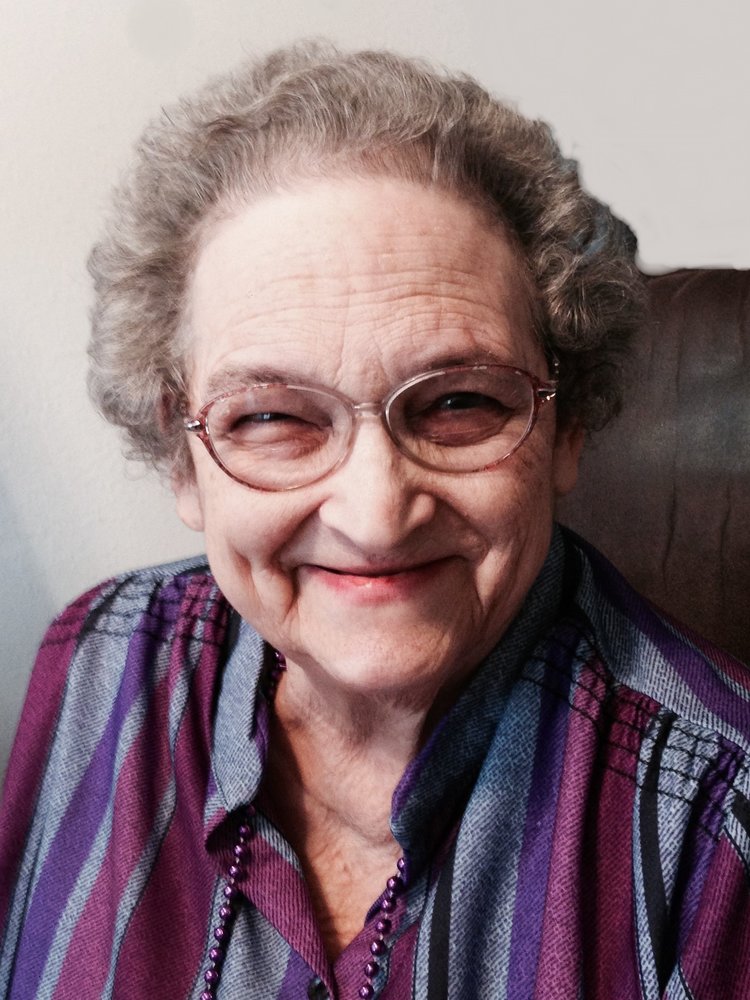 Obituary of Dorothy Marie Daugherty
Dorothy Marie Daugherty, 82, of Carlinville, passed away Wednesday morning, November 7, 2018 at Heritage Health Care in Carlinville, IL.
Dorothy was born on April 9, 1936 to Melvin Curtis and Pearl Marie (Dickey) Bristow in rural Girard, IL. She graduated from Girard High School with the class of 1954. Dorothy married Jacob Donald Daugherty on March 27, 1954 at New Hope Methodist Church in Girard and he preceded her in death on June 3, 2008.
Dorothy was a sales person for Avon for 25 years and also served as Postmaster in Atwater, IL for many years. She was a member of Rural Methodist Church in Carlinville, enjoyed quilting for her family, and loved to follow the St. Louis Cardinals. She was a past member of The Carlinville Women of the Moose and New Hope Methodist Church.
Dorothy is survived by her daughter, Denise Childress of Shelbyville, IL; four sons, David (Fran) Daugherty Sr., of Carlinville, IL, Darrin (Barb) Daugherty, of Raymond, IL, Doug (Melinda) Daugherty, of Lawrenceville, IL, and Duane (Cheryl) Daugherty of Girard, IL; 16 grandchildren; 27 great grandchildren; 1 great-great granddaughter; sister, Betty (Bob) Lehmann of Nilwood, IL; brother, Norman (Anne) Bristow of Anchorage, AK; sister, Bev (Norman) Bryant of Fairfield, IL, as well as several nieces and nephews.
Dorothy was preceded in death by her parents, husband, and a son-in-law, Dick Childress.
Visitation will be held on Sunday, November 11, 2018 from 3:00 to 6:00 pm at Davis-Anderson Funeral Home, Carlinville, IL.
Funeral services will be held on Monday, November 12, 2018, at 10:30 am at the funeral home with Darrin Daugherty, Associate Minister at Pleasant Hill Christian Church officiating.
Burial will take place in Girard Cemetery, Girard, IL.
Memorials are suggested to Carlinville Area Hospital or Rural Methodist Church.