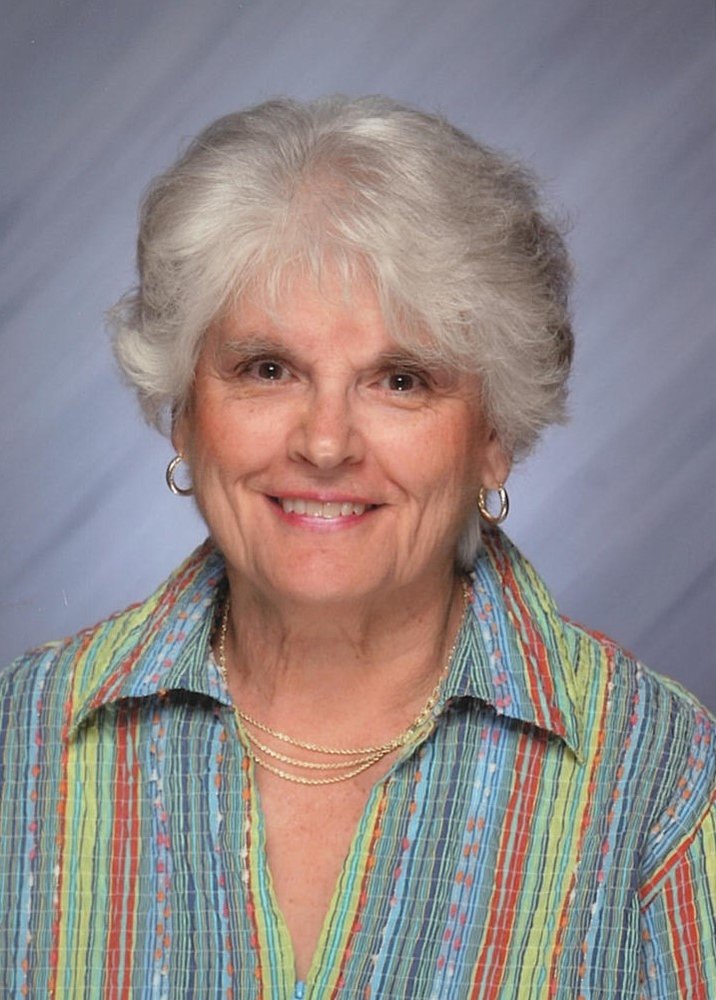 Obituary of Geraldine Oxley
Geraldine Ann "Gerry" Oxley, 82, of Girard, passed away Tuesday evening, August 21, 2018 at Memorial Medical Center in Springfield, IL.
Geraldine was born on July 22, 1936 to Ernest and Angeline (Cimino) Frick at Ft. Lewis, WA.
Gerry graduated from Tokyo American High School "Narimasu" in Tokyo, Japan and then obtained her education degree at the University of Puget Sound in Tacoma, Washington in 1958. She taught Jr. High School at Our Savior Grade School in Jacksonville, Illinois for thirty years, retiring in 2007. Earlier she taught school overseas in Italy, Japan, and Germany. She was a BIG St. Louis Cardinals and Blues fan. Gerry loved to travel and do cross-stitching.
Geraldine is survived by her daughter, Rachel (Pat) Cunningham of Farmersville, IL; brother, David (Lois) Frick of Tacoma, WA; and numerous cousins.
Geraldine was preceded in death by her parents, her brother, Donald Frick, and her sister, Kay Frick.
Visitation will be held Saturday, August 25, 2018, from 9:00 - 10:00 am at St. Patrick's Catholic Church, 745 West Center Street, Girard, IL.
Funeral Mass will be held on Saturday, August 25, 2018, 10:00 am at St. Patrick's Catholic Church, with Rev. Robert Jallas, officiating.
Burial will take place at Calvary Cemetery in Tacoma, Washington at a later date.
Memorials are suggested to the Alzheimer's Association.