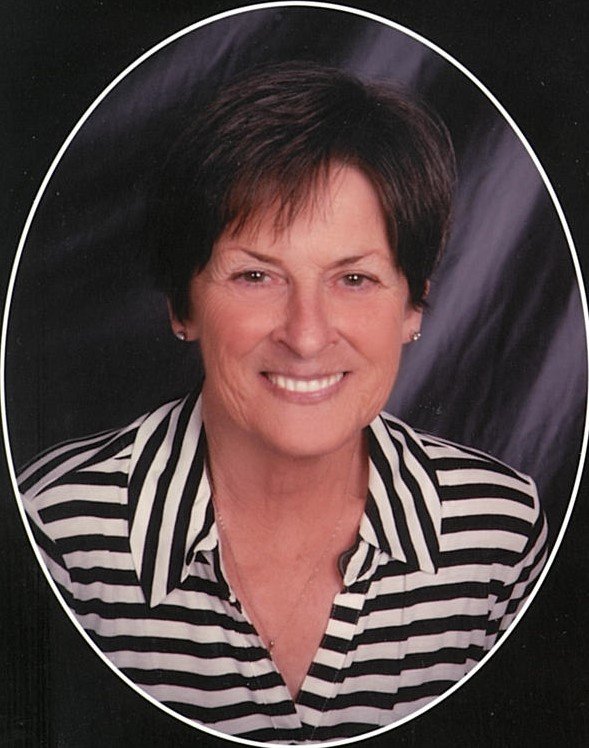 Obituary of Nancy N. Tosh
Nancy N. Tosh, 69, of Hettick, passed away Saturday morning, July 28, 2018 at her residence in Hettick, IL.
Nancy was born on January 8, 1949 to Wayne and Margaret (Cooksey) Arnett in Litchfield, IL. She graduated from Northwestern High School with the class of 1967, and prior to graduation on November 5, 1966, Nancy married Dale L. Tosh in Hettick.
Nancy worked at home as a housewife and in 1985, she and her husband, Dale started The Cubby Hole in a portable building next to their home in Hettick. She provided custom screen printing and embroidering. Their business was moved to Carlinville in 1991. Nancy was a very involved member of Blooming Grove Christian Church, where she was part of the prayer team, fellowship team, and calling on the nursing homes. She was a mighty servant to the Lord. She also volunteered in the gift shop at Carlinville Area Hospital. She enjoyed traveling, reading, and quilting.
Nancy is survived by her husband, Dale L. Tosh of Hettick, IL; daughter, Wendy (Brad) Vance of Virden, IL; daughter, Shannon (Paul) Boente of Carlinville, IL; son, Ryan (Myra) Tosh of Carlinville, IL; daughter, Ellie (Nate) Albracht of Hettick, IL; 11 grandchildren, Whitney (Neil) Ringer, Kenzie Vance (Fiance, Caleb Spangler), Lauren (Dalton) Barnes, Dane Vance, Alec Boente, Maddie Boente, Abby Boente, Aidan Tosh, Cade Albracht, Caleb Albracht, and Dominic Albracht; 4 great grandchildren, Adley and Henley Barnes, and Averi and Ty Ringer; sister, Carol (Jack) Kemp of Charleston, IL; brother, Kenny (Margie) Arnett of Hettick, IL, brother, Rick (Kathy) Arnett of Hettick, IL, as well as several nieces and nephews.
Nancy was preceded in death by her parents.
Visitation will be held on Monday, July 30, 2018 from 4:00 to 7:00 pm at Blooming Grove Christian Church, located at 29207 Quarton Road, Palmyra, IL.
Funeral services will be held on Tuesday, July 31, 2018 at 10:00 am at the church with Rev. Scott Bayles officiating.
Burial will follow in Hettick Cemetery.
Memorials are suggested to the Carlinville Area Hospital or Blooming Grove Christian Church.