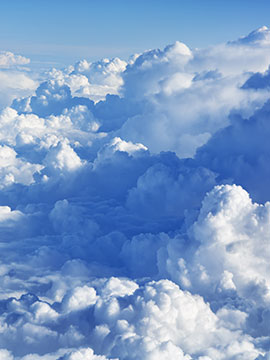 Obituary of Allen Travous
Allen Leroy "Al" Travous, 80, of Carlinville, passed away Thursday afternoon, June 14, 2018 at Carlinville Area Hospital in Carlinville, IL.
Allen was born on April 27, 1938 to George and Alvera (Schmitz) Travous in Belleville, IL. Allen worked in the maintenance department for Wal-Mart. and other retail stores.
Al loved to fish, walk, and hike. He loved being with his grandchildren and family..
Allen is survived by his companion of 25 years, Kathern Paulette Damm of Carlinville, IL; two daughters, Stella (Buck) Gimlin of Carlinville, IL and Kathy (Jim) Graves of Carlinville, IL; two sons, Rollie (companion, Coleen Alger) Dawson of Carlinville, IL and Allen (Leslie) Dawson of Chesterfield, IL; several grandchildren and great-grandchildren; two brothers, David Travous of Auburn, ILand Richard Travous of Belleville, IL; several nieces and nephews.
Allen was preceded in death by his parents and a brother, George Travous.
No services are planned at this time.
Memorials are suggested to the family.