---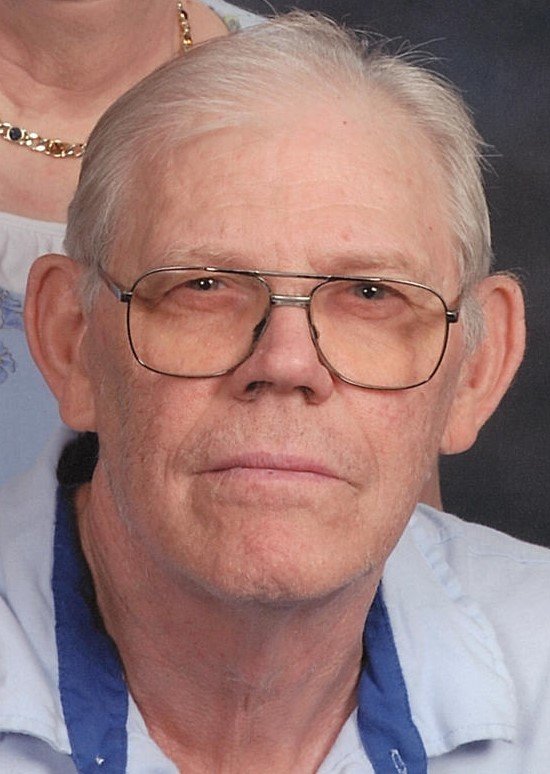 Obituary of Loren R. Guthals
Loren R. Guthals, 77 of Farmersville, Illinois, passed away Tuesday evening, May 29, 2018, at his residence.
Loren was born June 7, 1940, in Farmersville, IL, a son of Albert and Kathryn (Duff) Guthals.
Loren graduated from Farmersville High School with the class of 1959 and from Lincoln Land Community College with an Associates in Landscaping.
He married Lois (Stewart) November 12, 1999 in Carlinville, IL.
Loren worked at Crown II Coal Mine in Virden for over 20 years and retired in 2002 as a buggy driver. He loved to fish, garden and landscape his home. He was a true St. Louis Cardinal fan and enjoyed watching basketball on television. Loren was a member of the UMWA.
Loren was preceded in death by his parents.
Visitation will be held on Thursday, May 31, 2018, from 4:00 to 7:00 pm at Davis-Anderson Funeral Home, 226 North 3rd Street in Girard.
Funeral Services will be conducted at 10:00 am, Friday,June 1, 2018 at the funeral home with Rev. Bobbi Blackard.
Burial will follow in Bethel Ridge Cemetery, rural Atwater, IL.
Loren is survived by his wife, Lois Guthals of Farmersville, IL, son, Allen George Guthals of Waggoner, IL, son, Danny Joe Guthals of Girard, IL, step-son, Christopher (Tiffani) Caudle of Springfield, IL, step-son, Gerald Knuth of Springfield, IL, step-daughter, Ginger Knuth of Farmersville, IL, sister, Janet (Al) Bertolis of Decatur, IL, a niece and nephew.
Memorials may be made to Farmersville-Waggoner Ambulance.
Please visit www.davisandersonfuneralhome.com to leave condolences or light a candle in his memory.
Davis-Anderson Funeral Home, Girard is in charge of arrangements.