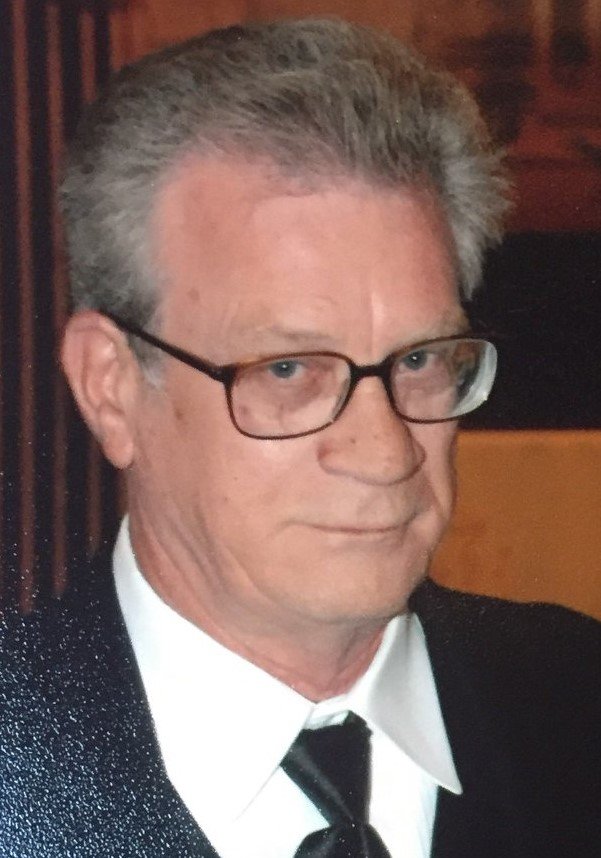 Obituary of Carl W. Roberts
Carl W. Roberts, 76, of Eden, TX, passed away Thursday morning, April 19, 2018 at Alton Memorial Hospital, Alton, IL.
Carl was born on January 10, 1942 to Charlie and Mary ( Hughes ) Roberts in Alton, IL. He graduated from Southwestern High School and served in the United States Army during Vietnam. Carl married Linda Adams and they later divorced.
Carl worked for Owens Glass as a Mold Maker. He was based in Texas, Indiana, and retired from Alton, IL in 1992 after 31 years. Carl was a member of Plainview Masonic Lodge #461 for 38 years. He enjoyed racing stock cars, gardening, watching grandchildren's sports, cutting firewood and watching and playing basketball.
Carl is survived by his daughter, Aimee DeSett of Lewood, KS; three sons, Tim (Shellie) Roberts of Carlinville, IL, Jason (Heather) Roberts of Plainview, IL, and J.P. (Amanda) Roberts of Carlinville, IL; 10 grandchildren; 1 great grandson; six brothers, Freddie (Poodle) Roberts of Bunker Hill, IL, Bill (Betty) Roberts of Bethalto, IL, Sam Roberts of Dow, IL, Lester (Spatsie) Roberts of Chenoa, IL, Russel (Linda) Roberts of Eden, TX, Donnie (Mary) Roberts of Albuquerque, NM; three sisters, Evelyn (Darrel) Walters of Medora, IL, Shirley (James) Bentley of Bunker Hill, IL, Marcella (Floyd) Bolin of Brighton, IL, as well as several nieces and nephews.
Carl was preceded in death by his parents.
Visitation will be held on Monday, April 23, 2018, from 10:00 am to Noon at Mt. Pleasant Baptist Church, Medora, IL.
Funeral Services will follow at Noon at the church.
Burial will take place in the Bethalto Methodist Church Cemetery, Bethalto, IL.
Memorials are suggested to Shriners Children's Hospital.
Online condolences can be given at www.davisandersonfuneralhome.com.
Davis-Anderson Funeral Home, Carlinville is in charge of arrangements.