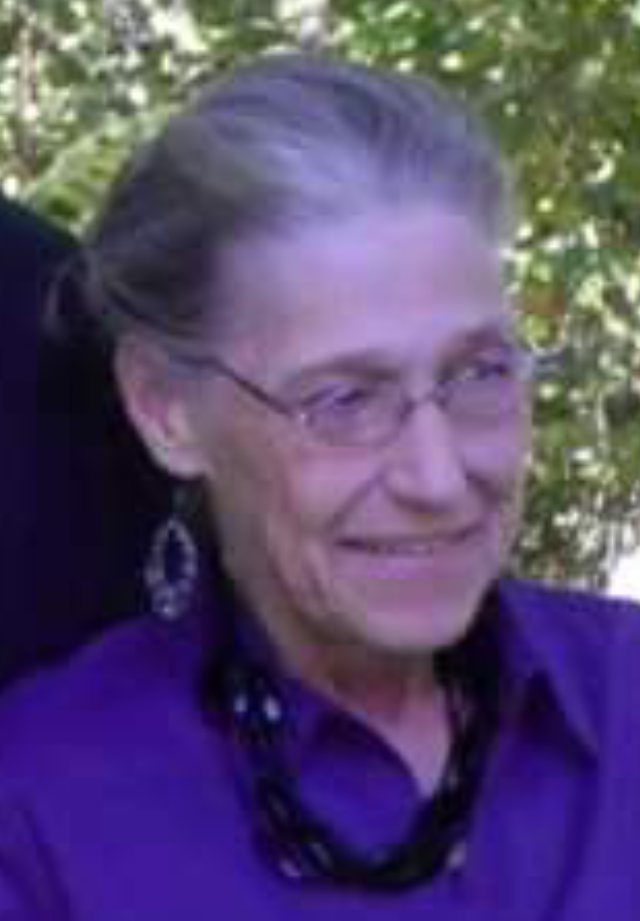 Obituary of Wonnetta Springman
Wonnetta Springman, of Carlinville, passed away Monday evening, March 19, 2018 at her residnce in Carlinville, IL.
Wonnetta was born on October 27, 1943 to Everett and Leota (Nance) Johnston in Carlinville, IL. She worked as a CNA, and also served in the laundry and housekeeping departments of several area nursing homes. Wonnetta enjoyed woodworking, painting, dance, music and loved spending time with her children and grandchildren.
Wonnetta is survived by two daughters, Mary (Harry) Carver of St. John, MO, and Crystal (Roger) Harper of Buckhannon, WV; one son, John Springman of Carlinville, IL; 12 grandchildren; 5 great grandchildren; sister, Janet Davis of Carlinville, IL, as well as several nieces and nephews.
Wonnetta was preceded in death by her parents; two sons, Murile and Lindell VanHuss; brother, Everett Earl Johnston; sister, Betty Johnston; brother, Murile Johnston; brother, Raymond Johnston; brother, Robert Allen Johnston.
Graveside services will be held on Monday, March 26, 2018 at 2:00 pm in Mayfield Memorial Park Cemetery with Rev. Cliff Woodman officiating.
Memorials are suggested to the to the family.