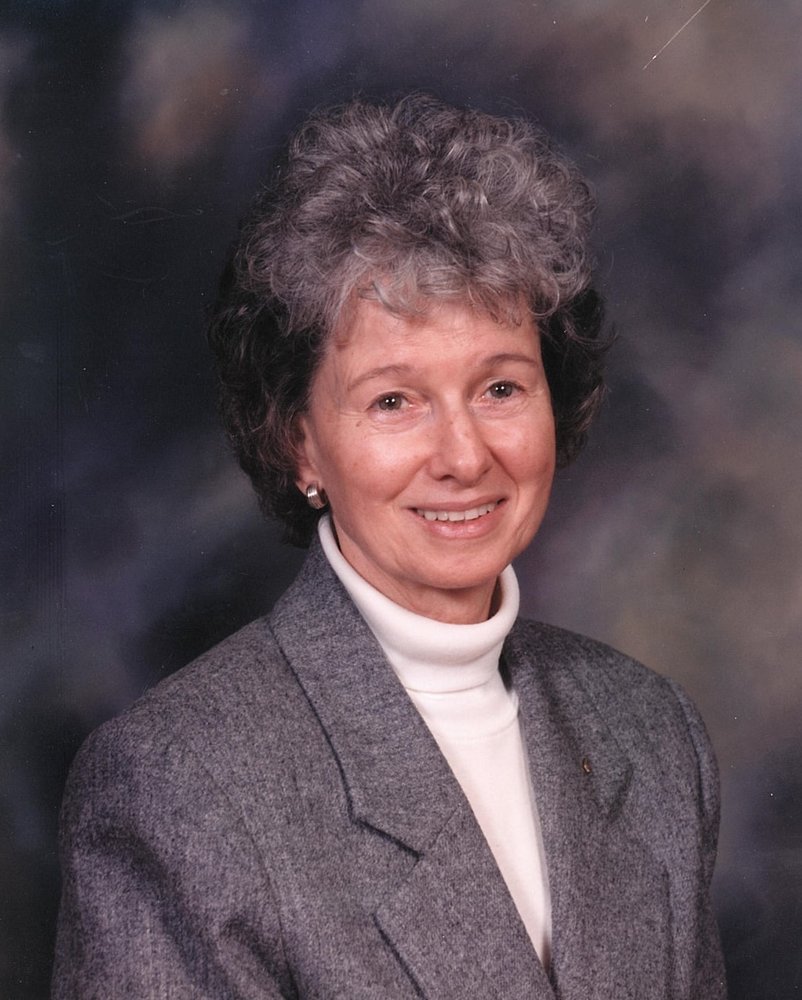 Obituary of Phyllis Bosler
Phyllis D. (Hamilton) Bosler, 84, of Virden, went to be with the Lord on Friday, March 9, 2018.
She was born, March 15, 1933 in Virden, the daughter of James David Hamilton and Velma Katherine (Gibson) Hamilton. She married Rev. Bill Bosler, in Virden on October 20, 1957.
Phyllis was a member of the Virden Church of the Brethren, graduated from Virden High School in 1951, went on to attend McPherson College in McPherson, Kansas and was in the Brethren Volunteer Unit #14, in 1952, in Falfurrias, TX.
Among the many organizations Phyllis was involved in, the Appalachian Mountain Project was closest to her heart and each year she would gather clothing to send to the project. Another passion she had, was sewing blankets and quilts, and crocheting scarfs for those in need. She loved sending care packages to military personnel, sending "Shoe-Box" care packages to children at Christmas time, and faithfully wrote to a "death row prisoner" who accepted the Lord and now ministers to others.
Surviving are three daughters, Lynette (Bosler) and William Casper of Santa Cruz, CA, SueZann Bosler of Hallandale Beach, FL and Jill (Bosler) and Jim Best of Syracuse, IN; one granddaughter Lindsey Best of Milwaukee, WI and two nieces.
Preceding in death were her husband Bill Bosler, her parents David and Velma Hamilton and her brother Dwain Hamilton.
A memorial service will be held on Saturday, March 17 at 2:00pm at the Virden Church of the Brethren. There will be calling hours at 1:00pm before for the service, and a Fellowship time following the service in the church Fellowship Hall. Burial will be at a different time for immediate family only.
Davis- Anderson Funeral Home in Girard is in charge of the arrangements.
In lieu of flowers, donations can be made to Christian Appalachian Project, Inc. 6550 Rt. 321, South Hagerhill, KY 41222