---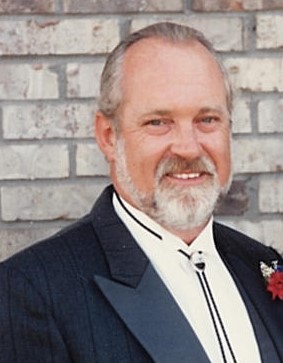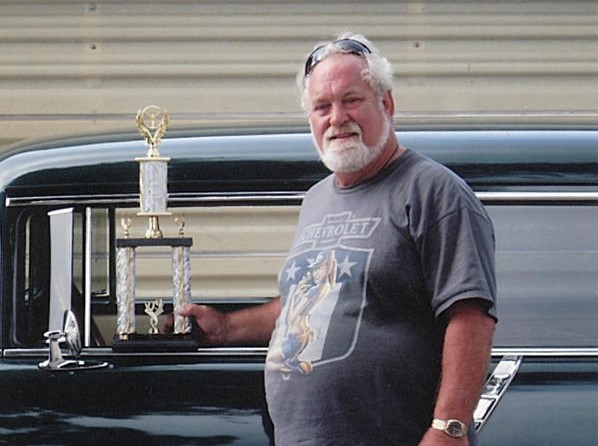 Obituary of Randall Lynn "Howdy" Fetter
Randy "Howdy" Fetter, 66 Years, of Girard, passed away Saturday afternoon, October 7, 2017 at his residence in Girard, surrounded by his family.
Randall Lynn was born on April 12, 1951 to Albert and Donella (Kilmer) Fetter in Jacksonville, IL. He married Karen Stoll on June 27, 1970 in Girard, IL.
Howdy was a truck driver for ABF, retiring in 2013. From 1970 until 1985, he was a welder for Fiat-Allis in Springfield, Illinois. Randy was a member of the local Teamsters union. He loved fishing, camping, restoring antique cars, and watching drag racing. Mostly, he loved being around his family.
Randy is survived by his wife Karen, daughter Andrea (Brandon) Kimbro of Spaulding, IL; two sons, Dustin Fetter of Rochester, IL, and Clint Fetter of Girard, IL; six granddaughters, Hailey (Tanner) Yancik, Megan Wildman, Camaryn Fetter, Presley Fetter, Harper Fetter, and Cora Kimbro; one grandson, Bodie Kimbro; sister, Rose Marie Lynn of Lincoln, IL; two brothers, Mike (Patti) Fetter of Virden, IL, and Bruce Fetter of Houston, TX; several nieces and nephews.
Randy was preceded in death by his parents, Albert Lee and Donella Ruth Fetter; grandson, Christian Fetter; brother, Albert Ray Fetter.
Visitation will be held Wednesday, October 11, 2017, from 4:00 pm - 7:00 pm at Davis-Anderson Funeral Home in Girard, IL.
Funeral services will be held on Thursday, October 12, 2017, at 10:00 am at the Davis-Anderson Funeral Home with Shawn Burgess officiating.
Memorials are suggested to the Girard Fire and Rescue Squad.