---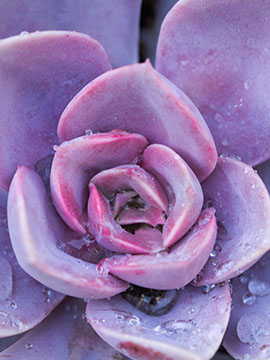 Obituary of Norma Walter
Norma A. "Pat" Walter, 94, of Girard, formerly of Virden, passed away Saturday morning, September 2, 2017 at Pleasant Hill Village in Girard, IL.
Norma was born on March 11, 1923 to Louis and Emilie (Trede) Magers in Chester, IL. She graduated from Chester High School with the class of 1941 and married Robert E. Walter on March 30, 1946. Robert preceded Norma in death in April 1991.
Norma retired from the State of Illinois, Department of Conservation as a key punch operator. She also worked for Town Gas Company in Virden. Norma was a member of the Presbyterian Church in Virden, past member of the Order of the Eastern Star and loved her grandchildren and traveling.
Norma is survived by a daughter, Jeanie (John) Jenkins of Mesa, AZ; son, Mike (Marcia) Walter of Girard, IL; 3 grandchiildren; 8 great grandchildren, as well as several nieces and nephews.
Norma was preceded in death by her husband, parents and 2 brothers.
Graveside services will be held at a later date at Evergreen Cemetery, Chester, IL.
Davis-Anderson Funeral Home, Girard is assisting the Walter family with arrangements.
Online condolences can be given at www.davisandersonfuneralhome.com.