---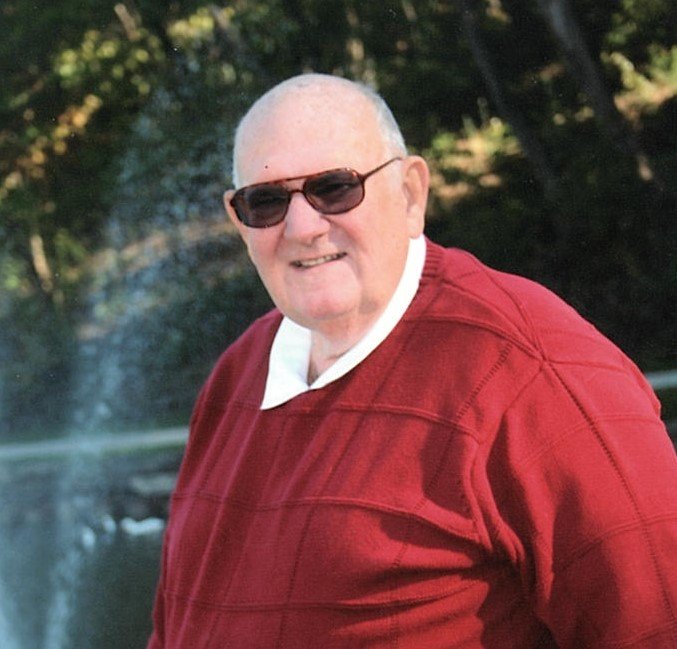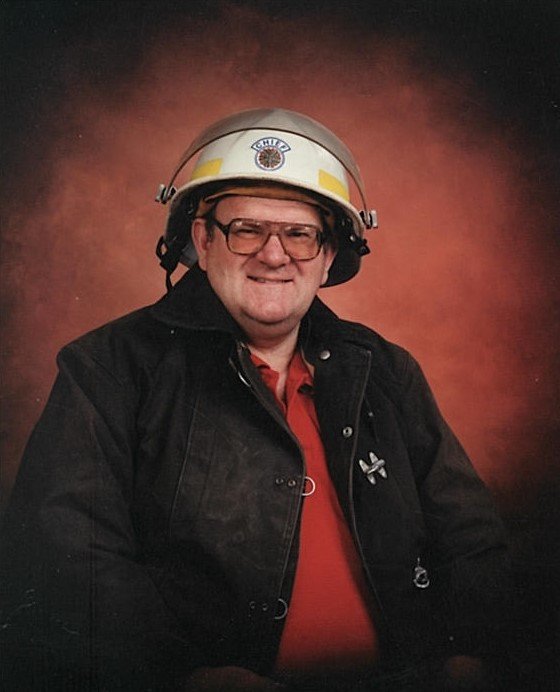 Obituary of Louis Daugherty
Louis "Louie" E. Daugherty, 75 of Springfield, Il formerly from Carlinville, Il, passed away Thursday, August 24, 2017 at Memorial Medical Center surrounded by his family. Louie was born on November 20, 1941 in Carlinville, Il, the son of Louis H. and Maxine (Bettis) Daugherty. His mother, father and son-in-law preceded him in death.
Louie graduated from Carlinville High School in 1959. He married his high school sweetheart, Lea Spencer on November 24, 1962, in Carlinville, Il. Louie served on the Carlinville Fire Department from 1970 to 1997, and served as the Fire Chief 1987 to 1997. Louie also served as an Alderman for Ward 3 from 1999 to 2006. He was a member of Emmanuel Baptist Church; past board member of the Macoupin Center of Developmental Disabilities; Macoupin County Fair Board member; 3M Association; Carlinville Citizen of the Year 1997; and member of the Carlinville and Rochester Lion's Club, as well as, President of Rochester Lion's Club 2010-2011. He retired from Prairie Farms Dairy after 44 years of service. He enjoyed volunteering and serving the citizens of Carlinville and the surrounding area. Following retirement he moved with his wife to Springfield to be closer to his children and granddaughter. There he spent his free time playing pool, cards, bingo, watching his granddaughter's sporting events and volunteering with the Rochester Lion's Club.
He will be greatly missed by his wife of 55 years, Norma Lea (Spencer) of Springfield, Il; sisters, Deborah "Deb" Daugherty, of Carlinville, Il and Kay King Thomas of Florida; children, Steven Daugherty of Brother James Court, Springfield, Il, and Elizabeth "Beth" (Daugherty) Hanselman of Springfield, Il; granddaughter, Laura Hanselman (Fiancé Will O'Connor) of Mechanicsburg, Il; and several aunts, uncles and cousins.
His family will greet friends from 4:00 to 7:00p.m. Monday, August 28, 2017 at the Emmanuel Baptist Activity Center in Carlinville, Il. Funeral services will begin at 10:00a.m. Tuesday, August 29, 2017 at Emmanuel Baptist Church followed by Graveside Services at Mayfield Cemetery in Carlinville.
Memorials may be made in Louie's name to:
Carlinville Fire Protection District, Carlinville, Il
Macoupin Center of Developmental Disabilities, Carlinville, Il
Brother James Court, Springfield, Il