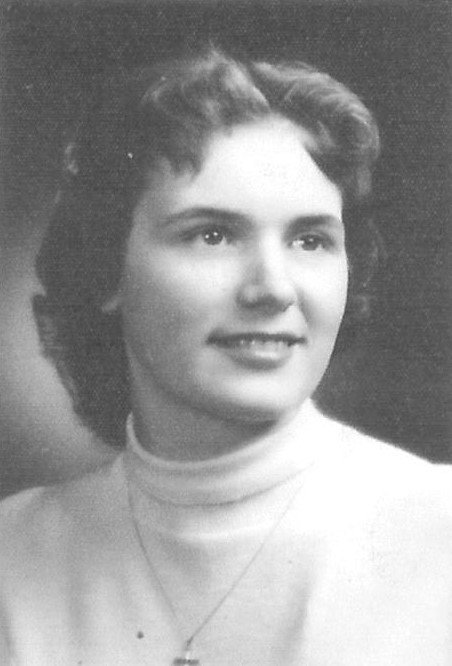 Obituary of Loraine Killam
Loraine Killam, 78, of Carlinville, passed away Sunday morning, August 13, 2017 at her residence in Carlinville, IL.
Loraine was born on August 9, 1939 to Andrew and Beulah (Brown) Behl in Farmersville, IL. She married George William Emmons, and he preceded her in death. Loraine later married Edwin Killam, who also preceded her in death.
Loraine was a member of the Zion Lutheran Church in Carlinville. She was a homemaker and loved flowers, quilting, and embroidering..
Loraine is survived by her daughter, Penny (companion, Mick Hicks) Emmons of Carlinville, IL; son, George William (Jennifer) Emmons of Carlinville, IL; three grandsons, David E. (Jamie) Emmons, Matthew (Chessa) Emmons, and Jordan Emmons; 2 great grandchildren; Goddaughter, Shelly Boatman; three sisters, Beulah Enslow of Carlinville, IL, Rose (Elwood) Boatman of Carlinville, IL, and Dorey (Jerry) Kahl of Shipman, IL; several nieces, nephews, great nieces and great nephews.
Loraine was preceded in death by her parents; husbands; son, David Emmons; 4 brothers and 2 sisters.
Graveside Memorial Services will be held on Saturday, August 26, 2017, at 10:00 am at the Carlinville City Cemetery, Carlinville, IL, with Pastor Tim Wilcoxen officiating.
Memorials are suggested to the Alzheimer's Association or Macoupin County T.A.I.L.S..
Online condolences can be given at www.davisandersonfuneralhome.com.