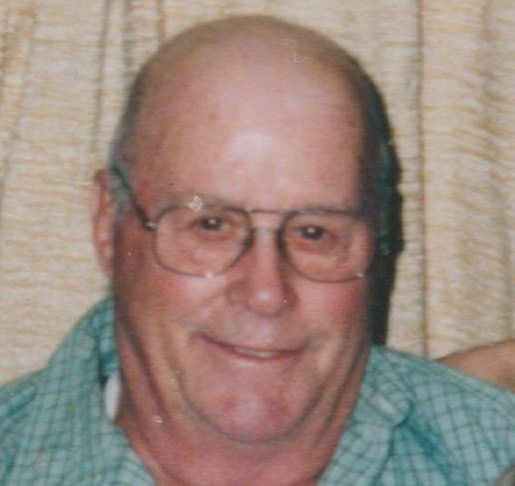 Obituary of Jerrell Cochran
Jerrell Donald Cochran, 86, of Greenfield, passed away Saturday evening July 1, 2017 near his home in Hagaman while doing what he loved most, fishing.
Don was born on April 17, 1931 to Clyde "Jack" and Cora (Rickey) Cochran in St. Louis, Missouri. Don served his country during the Korean War in the U S Army, from June 1948 until December 1953, obtaining the rank of SFC. Don was married to Doris King, until their divorce. Later he married Gladys Imel, and they later divorced. He then married Dorothy Mae Cameron who preceded him in 2015.
Don worked for Sinclair Oil Company in maintenance for 25 years, then started his own maintenance business, Don's Petroleum Maintenance and ran that for another 20 years before retiring. He Loved hunting, fishing, trapping, and anything else he could do outdoors. He was a gun enthusiast, especially black power guns. Jerrell loved bluegrass music, and learned to play the accordion, guitar, and fiddle. He was a member of the Palmyra Masonic Lodge.
Don is survived by his son, Scott Cochran of Hettick, IL; two daughters, Jody Dugger of Waverly, IL, and Kimberly (Patrick) Hermes of Waverly, IL; sister, Marion Goclik of Scottsdale, AZ; several grand and great-grandchildren.
Don was preceded in death by his parents, Clyde "Jack" and Cora (Rickey) Cochran; wife, Dorothy Mae (Cameron) Cochran; 1/2 brother, Melvin Cochran.
A Celebration Of Life will be held at a later date.
Memorials are suggested to Northwestern Fire and Rescue.
Online condolences can be given at www.davisandersonfuneralhome.com.