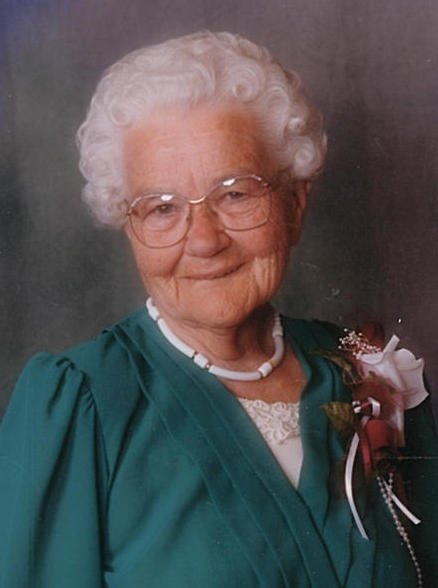 Obituary of Darlene Ferris
Ora Darlene Ferris, 89, of Palmyra, passed away Thursday morning, May 11, 2017 at Pleasant Hill Village in Girard, IL.
Darlene was born on August 20, 1927 to Truman Robert and Ora Blanch (Bettis) Pierson in Blue Ridge, North Palmyra Township. She married Robert Henry Ferris on January 4, 1946 in Carlinville and he preceded her in death on January 28, 1984. Darlene was a homemaker and a member of Pleasant Dale Baptist Church. Along with spending time with her family, she enjoyed quilting.
Darlene is survived by three daughters, Linda (Estel) Walden of Girard, Connie (Larry) Crawford of Girard, and Kathy Peters of Manchester, TN; son, Richard (Pam) Ferris of Palmyra, IL; 11 grandchildren; 15 great grandchildren, as well as several nieces and nephews.
Darlene was preceded in death by her parents; husband; and 7 siblings, Eileen Pierson, Viola Rothe, Virda Ross, Ralph Pierson, Ethel Kroeger, Oren Pierson, and Pearl Vance.
Visitation will be held on Monday, May 15, 2017 from 9:30 to 11:00 am at Davis-Anderson Funeral Home in Girard with funeral services following at 11:00 am at the funeral home with Rev. Gerald McElroy officiating.
Burial will take place in Girard Cemetery.
Memorials are suggested to Northwestern Rescue Squad.