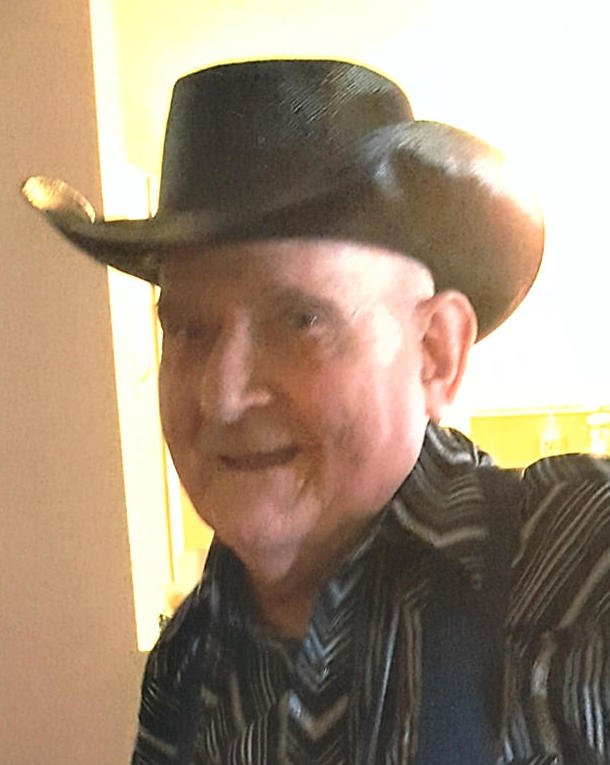 Obituary of Jerald Pratt
Jerald S. "Jerry" Pratt, 74, of Bethalto, IL, formerly of Carlinville and Girard, passed away Thursday morning, April 20, 2017 at his residence in Bethalto.
Jerald was born on March 22, 1943 to Bernard and Betty (Oakman) Pratt-Thorman in Bushnell, IL. He attended Bushnell Prairie City High School. On July 23, 1995 he married Janice Lea Yard in Girard, IL. Jerry served his country in the US Army during the Vietnam War.
Jerry was an auto/diesel mechanic and also did foundry work. Previously, Jerry worked road construction for the State of Illinois out of Mt. Sterling and belonged to the local union. He was a past member of the Bushnell Moose Lodge. Jerry loved fishing.
Jerald is survived by his wife Janice Pratt of Bethalto, IL; two sons, Michael Haley of Macomb, IL and Christopher (Mary) Pratt of Troy, MO; daughter, Tracee Weinzerl of Troy, MO; three step-sons, Chris (Jan) Wellhausen of Cottage Hills, IL, Kevin Wellhausen of Granite City, IL and John Wellhausen of Standard City, IL; 5 grandchildren; 4 step-grandchildren; 6 step-great-grandchildren; brother, Kenneth (Betty) Pratt of Rock Island, IL; sister, Mary Jane Calahan of Galesburg, IL, as well as several nieces and nephews.
Jerald was preceded in death by his parents; step-son, Tom Gobbel; sisters; Nancy Renee Pratt and Roberta Ann Wilson, and a brother, Terry Pratt.
Graveside services will be held on Saturday, April 22, 2017 at 1:00 pm at Charity Cemetery, Rural Carlinville with Rev. Ken Lovely officiating. Military Rites will be performed at the graveside by the Guy Baird American Legion Post #554.
Memorials are suggested to the American Lung Association.