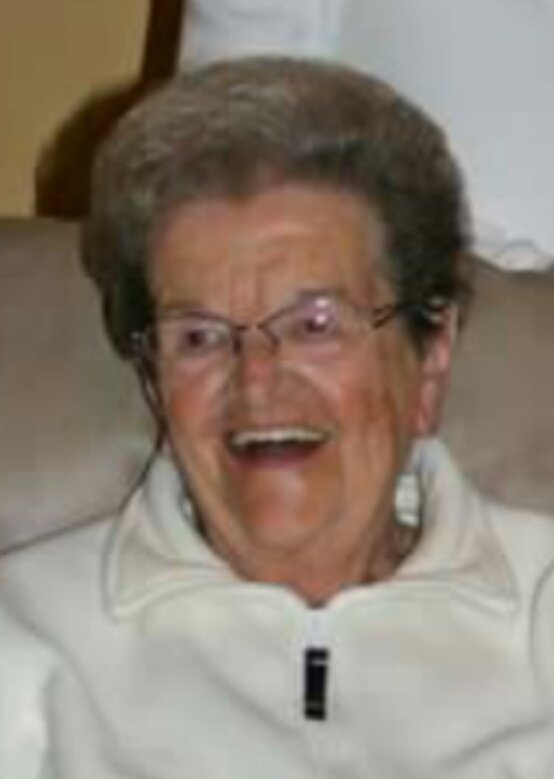 Obituary of Marjorie Osborne
Marjorie A. Osborne, 86, of Virden, IL, passed away Tuesday evening, March 21, 2017, at Carlinville Rehab Center in Carlinville, IL.
Marjorie was born November 18, 1930, in Wenona, IL, a daughter of Louis Frickey and Myrtle (Helander) Frickey-Norton. She graduated from Harrison High School in Chicago, IL and married Samuel Osborne on June 1, 1956. Marjorie and Samuel later divorced but remained great friends through their life.
Marjorie built, owned and operated Samarge Lanes in Virden. She also owned Marge's Cafe in Palmyra and the Virden Cafe, retiring in 2000. Marjorie enjoyed spending time with her family and friends and was a very social person.
Marjorie was preceded in death by her parents.
Visitation will be held on Friday, March 24, 2017, from 5:00 to 7:00 pm at Davis-Anderson Funeral Home, Girard, IL.
Burial will be in Wenona, IL at a later date.
Marjorie is survived by her 2 daughters, Debbie (Arkie) DeWitt of Girard, IL and Dianna Still of Carlinville, IL; half sister, Sharon Howard of Pontiac, IL; 7 grandchildren, Gail (Ken) Weiss of Tuscan, AZ, Michelle (Jid) Vincent of Girard, IL, Shawn (Jessica) Hughes of West Frankfort, IL, Miranda (Corey) Fairfield of Carlinville, IL, Britany (Fiancee, Kevin Ray) DeWitt of Jacksonville, IL, Jeff Still of Carlinville, IL and Katie (Josh) Pohlman of Troy, IL and 14 great grandchildren.
Memorials may be made to the families wishes.