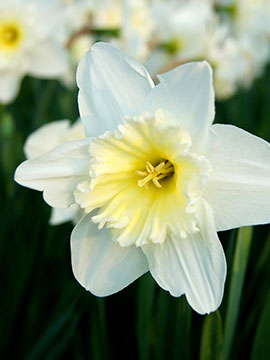 Obituary of Delores Wilson
Delores Ann Wilson, 65 of Carlinville formerly of Girard, IL passed away Monday morning, March 20, 2017, at Friendship Home in Carlinville, IL.
Delores was born August 9, 1951, in Springfield, IL, a daughter of Willard Myrle and Ruth Ann (Gass) Wilson.
She enjoyed the Wizard of Oz and Coke.
Delores was preceded in death by her parents, brothers, Paul and Michael Wilson, and sister, Carol Wright.
Graveside services will be held at 10:00 am, Wednesday, March 22, 2017 at West Cemetery in Thayer, Illinois with Rev. Mary Alice Cunningham officiating.
She will be laid to rest next to her parents in West Cemetery.
Delores is survived by her brothers, Willard Wayne (Sharon) Wilson of Virden, IL, Leonard (Bonnie) Wilson of Springfield, IL, David Wilson of Virden, IL, Donald Wilson of Nilwood, IL, brother, James (Tammy) Wilson of Nilwood, IL and several nieces and nephews.
Please visit www.davisandersonfuneralhome.com to leave condolences or light a candle in her memory.
Davis-Anderson Funeral Home, Girard is in charge of arrangements.