---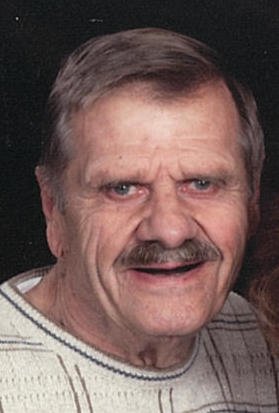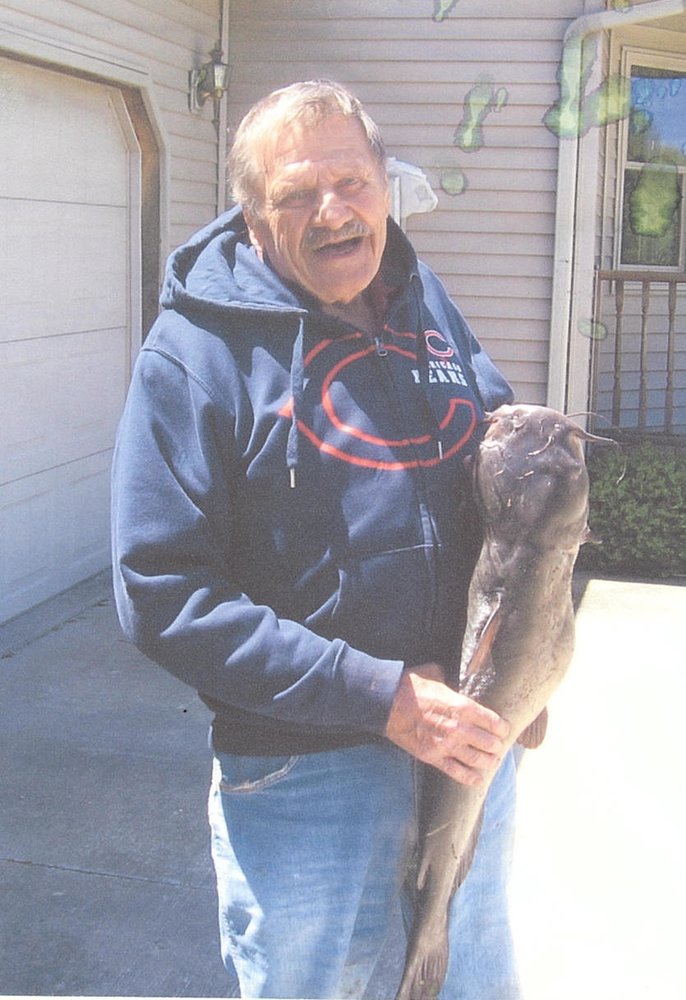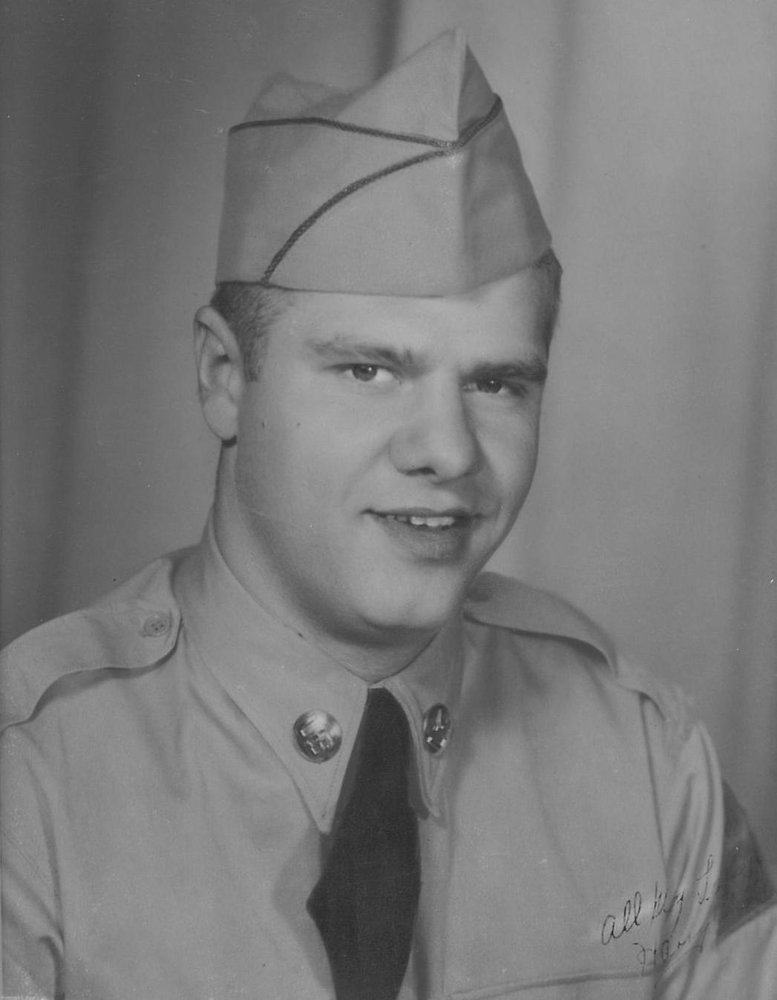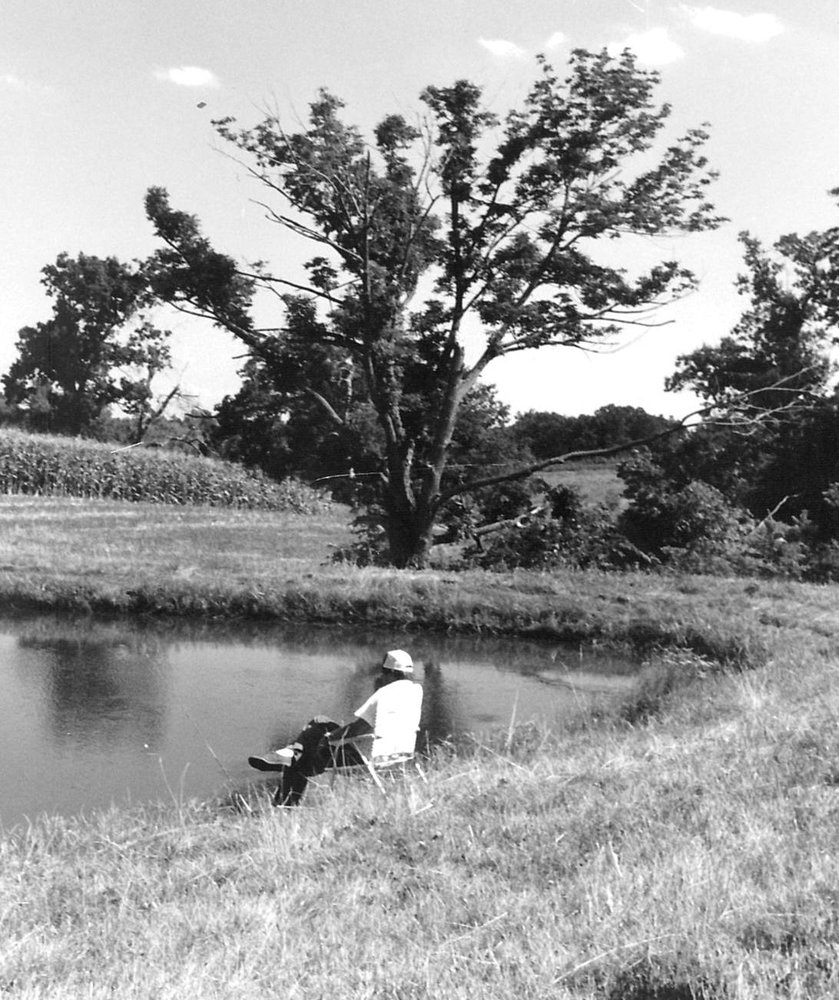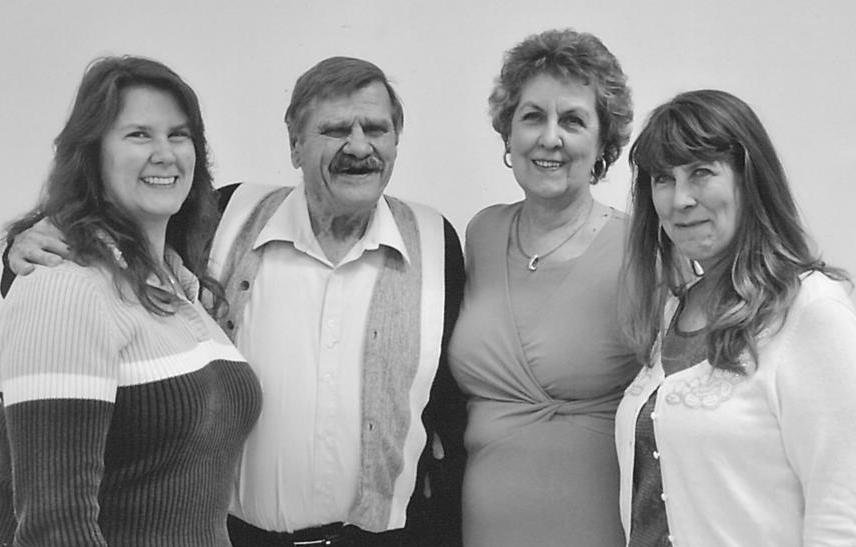 Obituary of Harold Bloome
Harold E. "Harry" Bloome, 88, of Carlinville, passed away Thursday morning, February 16, 2017 at Memorial Medical Center in Springfield, IL.
Harry was born on January 12, 1929 to Carl and Mary (Uder) Bloome in Carlinville, IL. He graduated from Carlinville High School with the class of 1946 and served in the United States Army as a helicopter mechanic during the Korean War. Harry married Rosalind Walden on October 31, 1959 at the Carlinville United Methodist Church.
Harry worked as a farmer in the Carlinville area, retiring in 1986, as well as delivering flowers for Blooms and Blossoms. Harry was a longtime member of St. Paul's United Church of Christ, and Carlinville Elks Lodge #1412 where he received the Elk of the Year award in 1973-74. Harry was also a member of the Elks bowling league. He enjoyed playing cards, fishing and bowling.
Harry is survived by his wife, Rosalind Bloome of Carlinville, IL; two daughters, Angela LeVora of Carlinville, IL and Susan (Rachel) Spangler of Fredonia, NY; 1 grandson, Jackson Spangler, as well as several nieces and nephews.
Harry was preceded in death by his parents, and 2 sisters, Betty Spencer and Barbara Flori.
Memorial services will be conducted on Saturday, February 18, 2017 at 11:00 am at St. Paul's United Church of Christ in Carlinville.
A visitation and luncheon will follow at the Carlinville Elks lodge from Noon until 3:00 pm. Elks Rites will be conducted at Noon. The Carlinville Elks lodge is located at 201 West Main Street, Carlinville, IL.
Memorials are suggested to the St. Paul's United Church of Christ or the Macoupin Center for the Developmentally Disabled.
Davis-Anderson Funeral Home, Carlinville is in charge of arrangements.