Recommend Ernest's obituary to your friends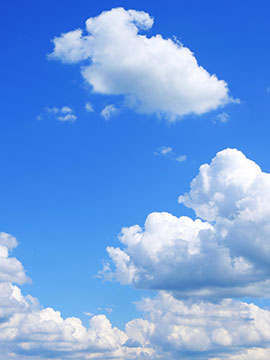 Obituary of Ernest Glenn Slightom
Ernest Glenn Slightom
Ernest Glenn "Ernie" Slightom, 87, of Carlinville, died Wednesday, September 2, 2009 at Heritage Manor.
He was born Monday, July 31, 1922 in Carlinville, Illinois, the Son of the late Ernest Dee Slightom and the late Pearl Ann (Jackson) Slightom. Glenn graduated from Waggoner High School with the class of 1940. He married Virginia Ruth Emery in Carlinville, Illinois on November 25, 1943. She preceded him in death on February 1, 2002.
He farmed in the Carlinville area his lifetime. He also was a crawler assembly line worker at Fiat-Allis in Springfield, retiring in 1980.
Ernie was a lifetime member of the NRA. He loved collecting guns, tools, and other antiques.
Survivors: Son, Lawrence Slightom (Alanna) of Moultrie, Georgia, Son, Richard Slightom (Phyllis) of Harrisburg, Illinois, Son, Jerry L. Slightom of Kalamazoo, Michigan, Daughter, Elaine Lyons (Ronald) of Heyworth, Illinois, 8 Grandchildren, 3 Great-Grandchildren, Brother, Eugene Slightom (Glenda) of Atwater, Illinois, Sister, Doris Walden (Sterling) of Girard, Illinois, Several Nieces and Nephews. Funeral Information
Visitation: 4:00 to 6:00 P.M., Friday, September 4 at Davis-Anderson Funeral Home in Carlinville.
Services: 10:00 A.M., Saturday, September 5, 2009 at Davis-Anderson Funeral Home. Rev. John Curtis will officiate.
Burial: Bethel Ridge Cemetery in Atwater. Donations Information
Memorials may be made to the American Diabetes Association.
Sign Guestbook
To send flowers to the family of Ernest Slightom, please visit Tribute Store