Recommend Ralph's obituary to your friends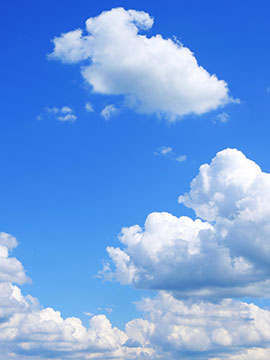 Obituary of Ralph A. Costello
Ralph A. "Jr." Costello
67, of Hettick, died Tuesday, August 11, 2009 at his residence
.
He was born Monday, September 8, 1941 in Gillespie, IL, the Son of the late Ralph & Eloise ( Maguire) Costello. He married Maria (Downs), July 12, 1995 in Carlinville, IL .
Ralph was truck driver for Curry Ice & Coal and M & M Service Company both in Carlinville. He retired in 2004.
Ralph loved to fish, paint and work in his woodworking shop.
Survivors: Wife, Maria of Hettick, IL, Son, Andrew Costello (Melinda) of Hettick, IL, Daughters, Michelle Pocklington of Hettick, IL, and Jennie Costello of Hettick, IL, 5 Grandchildren, 3 Great Grandchildren, Sisters, Doreen Hartman (John) of Carlinville, IL, and Lenda Sarginson (David) of Chesterfield, IL, several Nieces and Nephews.
He was preceded in death by parents, children Tina & Gina Costello, granddaughter Casey Michelle Costello, brothers Larry and David Costello and sister Brenda Wiser . Funeral Information
Visitation: 5:00 to 7:00 P.M., Friday, August 14 at Davis-Anderson Funeral Home in Carlinville, IL.
Graveside Service 10:00 A.M., Saturday, August 15, 2009 at Hettick Cemetery, Hettick, IL. Donations Information
Memorials may be made to the Costello family.
Sign Guestbook
To send flowers to the family of Ralph Costello, please visit Tribute Store