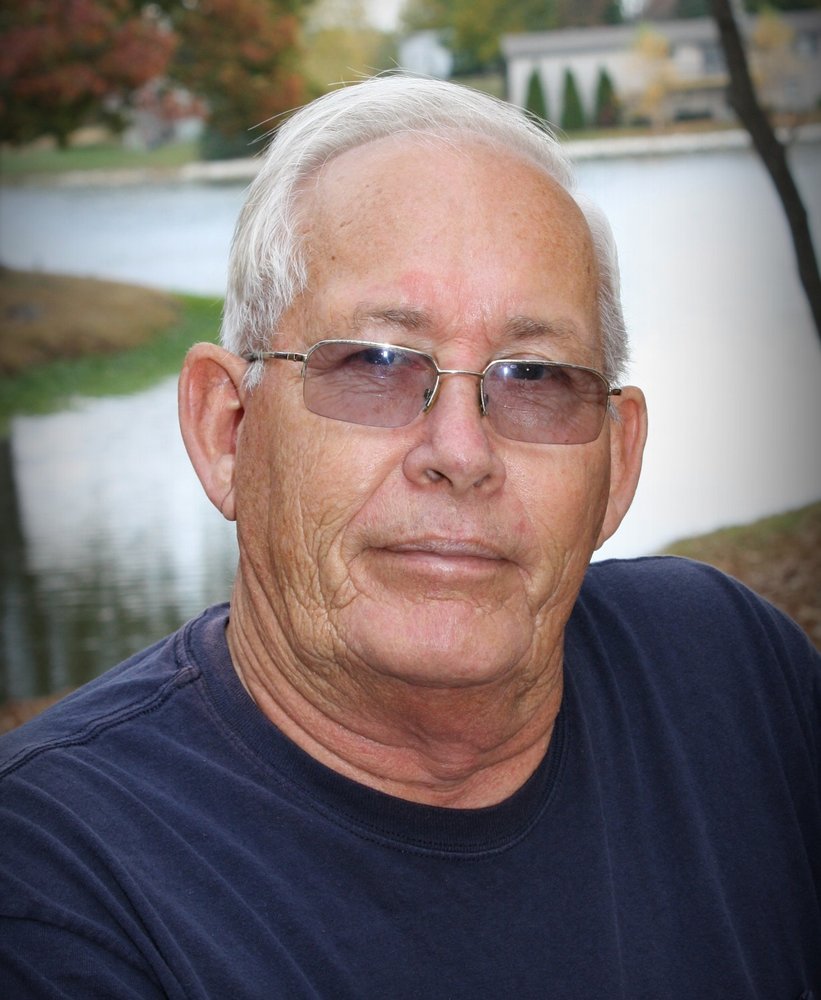 Obituary of John Robb Sr.
John M. Robb Sr., 71, of Standard City, passed away Monday morning, April 3, 2017 at Memorial Medical Center in Springfield, IL.
John was born on May 31, 1945, in Springfield, IL, a son of John Massinger and Mary (Johnson) Robb II. He served in the United States Army from 1962-1965 as a Supply Sergeant and in the Army Reserves from 1977-1983. John married Betty Ann Rainey on October 2, 1965 in Carlinville and she preceded him in death on October 14, 2015.
John started working for Fiat Allis in Springfield, IL as a welder and later became a truck driver for M&M Service Company in Carlinville. John was then employed by the Secretary of State in Illinois, working for the Illinois License Division, retiring in 2014. He was a Precinct Committeeman for 30 years and enjoyed camping, fishing and gardening.
John is survived by a son, John M. (Tammy) Robb Jr. of Standard City, IL; three daughters, Angela M. (Frank) Shoemaker of Standard City, IL, Vickie L. (Frank) Innis of Thayer, IL, and April D. (Thomas) Mitchell of Standard City, IL; 13 grandchildren; 8 step grandchildren; 7 great grandchildren; fiancée, Helen Stacey of Standard City, IL; three step daughters, Debra (Frank) Passantino of Chicago, IL, Laura (Bill Guide) DeBries of Orland Park, IL, and Cheryl (Philip) Jurik of Chicago, IL; two step brothers, John (Cindy) Miller of Gillespie, IL, and Marvin Miller of Wilsonville, IL.
John was preceded in death by his wife and parents.
Visitation will be held on Friday, April 7, 2017 from 9:00 to 11:00 am at Davis-Anderson Funeral Home, Carlinville with funeral services following at 11:00 at the funeral home.
Burial will take place in Rural Cemetery with military rites being conducted by Guy Baird American Legion Post #554.
Memorials are suggested to the Rural Cemetery Trust.